Our Mission
Oasis Chapel is
based on the Bible, the word of God,
by the grace of God, for the glory of God,
through worship, community, education,
service, and evangelism,
an overflowing oasis of life in Christ,
expanding from person to person,
existing for the mission of God.
History
In 1932, the church was founded in the town of Rifu to reach out to people with the teachings of the Bible and to serve God and people.
At that time, the church focused on early childhood care and established a social welfare corporation and two kindergartens, which they still operate today.
Currently, we are working in two locations, the main chapel by Rifu Station and Oasis Center.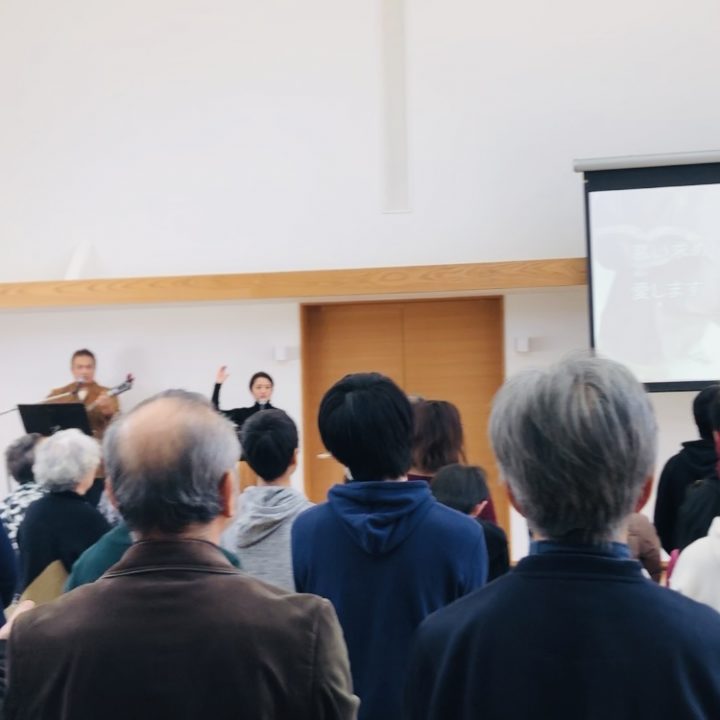 WORSHIP
---
We worship at the Main Chapel (Rifu, Chu-ou, 2-5-1 ) and the Morigo Chapel (at Oasis Center).
Due to the current circumstances relating to the coronavirus, we have adjusted meeting for our worship services, so please see the facebook page for details. (click the image to know more)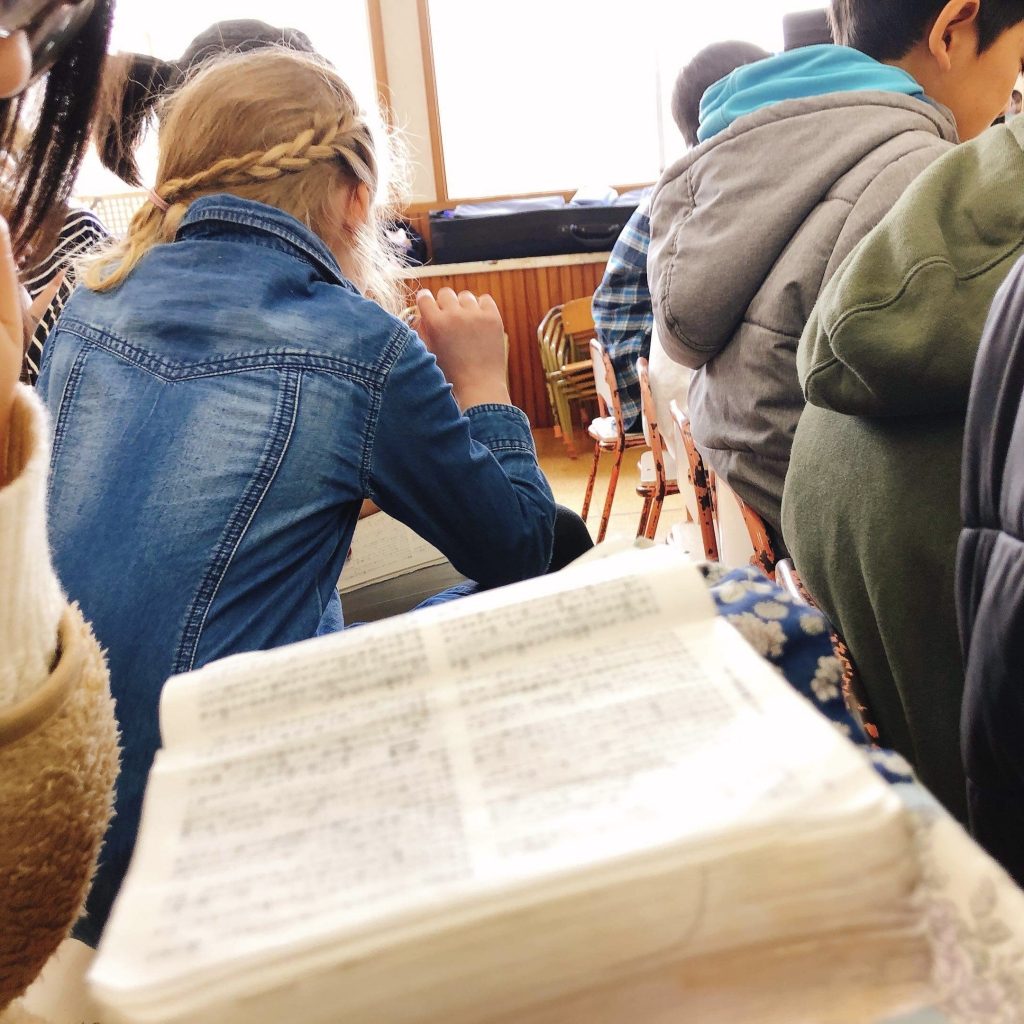 KIDS CHAPEL
---
Kids' Chapel is just that, church for kids. The kids clap, dance, and sing in a fun and energetic way, worshipping the One who created us.
Each week, the staff teaches interesting and practical Bible lessons focusing on the spiritual growth of the kids.
In the summer, we have Kids' Camp, where children can study the Bible in the great outdoors while having fun.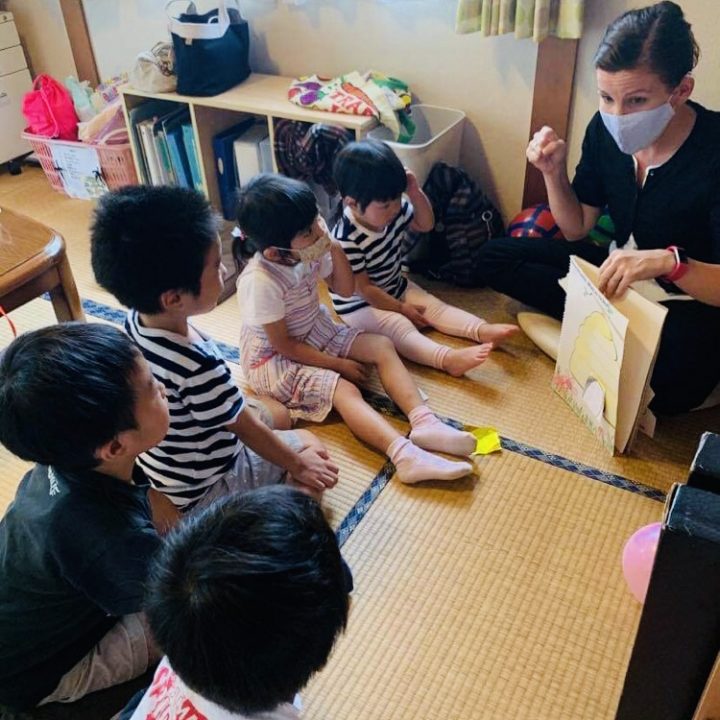 CHILDCARE
---
We offer childcare during service.
Our experienced staff will take care of your child so you can attend service in peace.
In the midst of a busy week, the childcare team provides this ministry, so you can have a moment of relief—an oasis for your heart.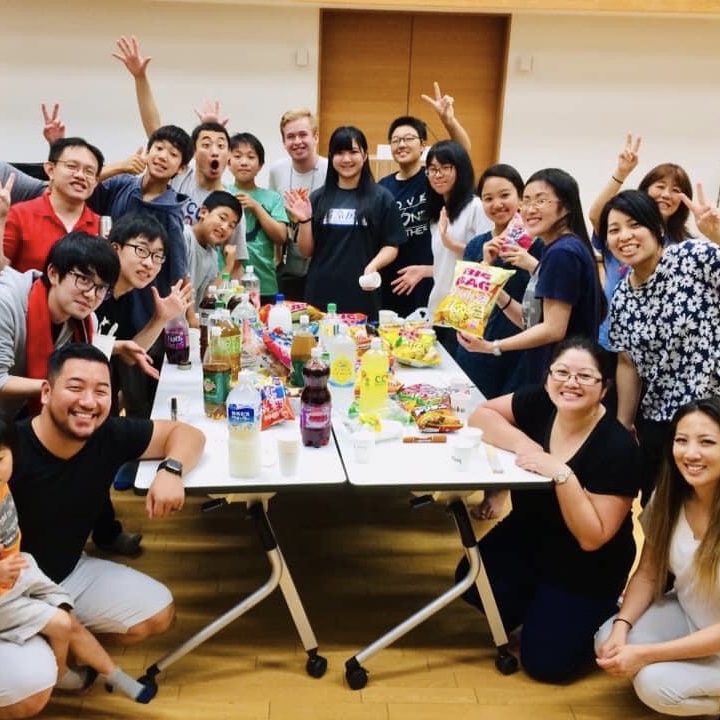 INTERNATIONAL
---
We have a partnership with Gardena Valley Baptist Church (GVBC) in California and we network with people around the world through camps, volunteers, concerts, etc.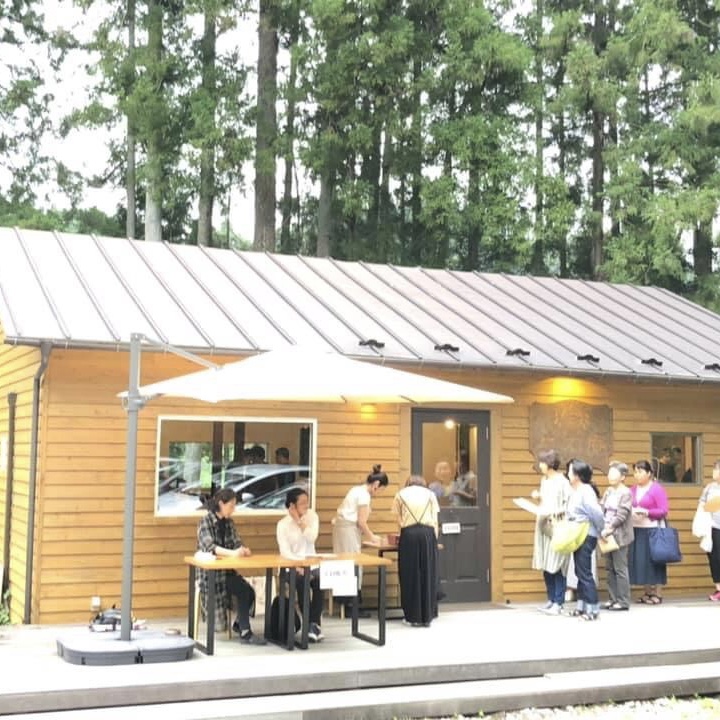 OASIS CENTER
---
Oasis Center is a camp and retreat center located in Rifu, a suburb of Sendai City, and covers an area of 4.5 acres in the forest. There we have:
Morigo Chapel (worship hall with 120 person capacity)
Shalom House (guest accommodations)
Oishian (Cafe)
We offer a place for family vacations, group camps, church and missionary school camps, retreats, etc.
Beneficiary Bank:MUFG Bank, LTD.
SWIFT code / BIC code:BOTKJPJT or BOTKJPJTXXX
Branch Name:SENDAI BRANCH
Beneficiary Account Number:314-0526821
Beneficiary Name:Nihon Baputesuto Rifu Kirisuto Kyokai
ADDRESS:
2-5-1 Chuo, Rifu-cho, Miyagi-gun, Miyagi-ken 981-0104, Japan
TEL. /FAX. :
+81-22-356-2494
EMAIL:
office@oasis-chapel.com